REVOLUTIONARY SUPPORT BACKED WITH A 100% MONEY BACK SATISFACTION GUARANTEE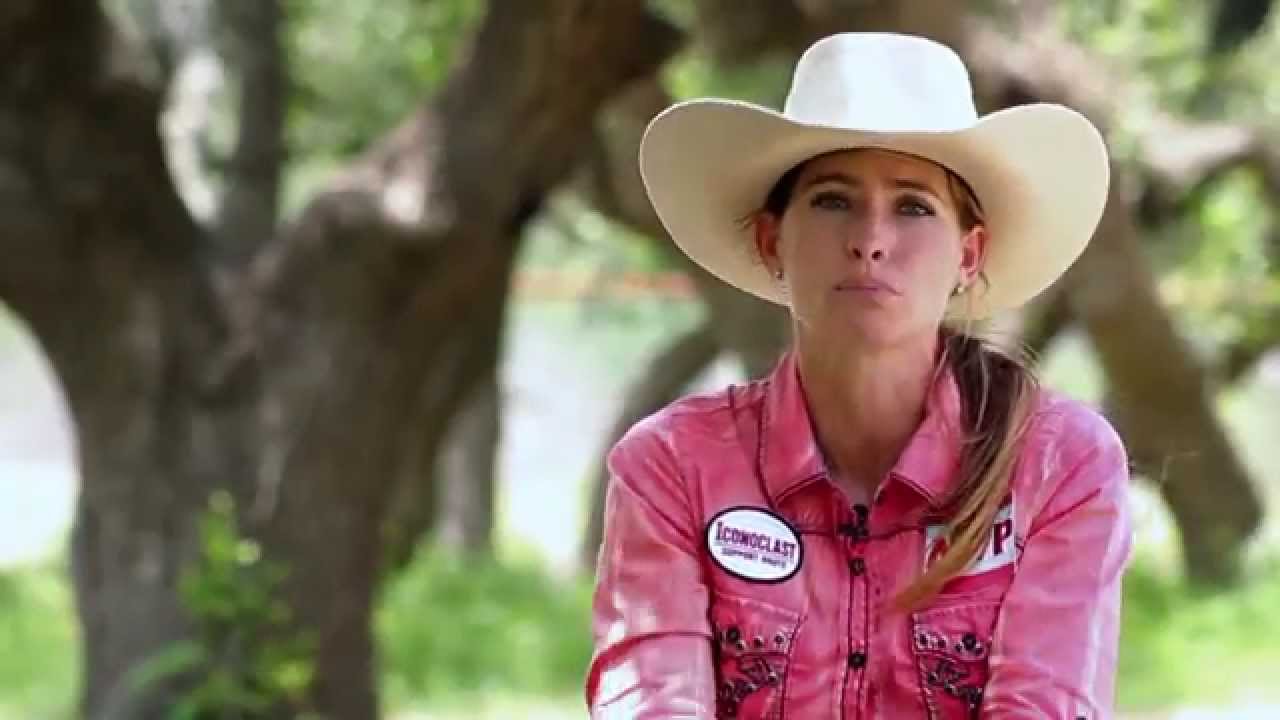 What Our Customers Are Saying...
"Had a great weekend at the recent Scone horse trials. Took two of my guys up and tackled the cross country with full support from their Iconoclast Equine Support Boots! I want these boots to become more well known in the English disciplines, as they are certainly helping to look after my horses in testing conditions on the cross country course and every day training."
Jenna Davey
"Nothing will ever compare to Iconoclast."
Samantha Duncan
"These are the best products I have ever used"
Robin Boehme